In today's we are going to go through how to reply to a specific message on Instagram. Instagram is one of the applications used for communication, sharing posts, reals, and IG videos. It is one of the most-used apps and is high a rated app and now it has been trending since 2018. As it has got much attention from users, Instagram updated itself in September 2020.
A lot of people installed Instagram because of this update and got positive reviews from users, however, it created many problems too. The new update included a new Vanish Mode, updated Chat Colors, specific Replies, and many more. One of the features that were appreciated highly, was specific Replies. You also might have seen some of your friends or followers reply to you with the feature of specific text. Today you will also learn the trick and can reply to specific texts.
How to Reply to a specific Message on Instagram
Some Instagram accounts have an automatic update system while others don't maybe because you have enabled that. And since the feature of a specific message is from the September updates, if your account hasn't been updated this feature won't appear, you will have to update your account. If your account isn't updated, when you try to reply to a text, you will have the below three options ut, not the option of replying.
How to update an Instagram account?
If you don't update your Instagram account you won't be able to use new features. So follow the steps below to be able to use the new features.
firstly open your Instagram account and then go to your profile and click on Menu. And then click on settings.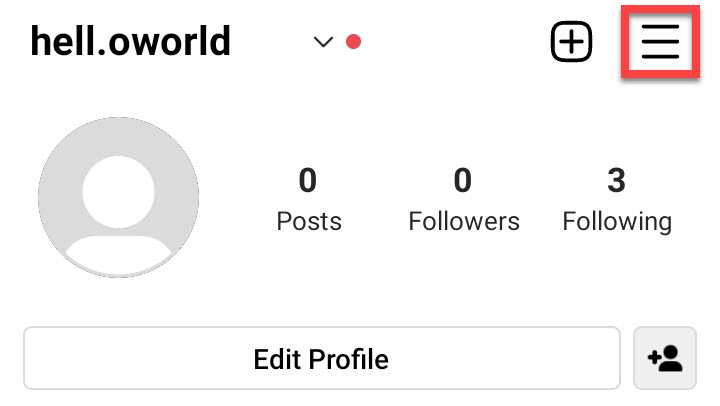 From the settings page, you will see the option of Update messaging click on that and if you didn't see this option your account has been updated automatically so follow the below steps.
Afterward, a new page will open just click on Update and the process will start. It won't take long and soon you will be able to use your updated Instagram account.
How to Reply to a specific Message on Instagram[1 way]
After your Instagram has been updated, many people cant reply to messages specifically on phones, it can be an android or ios but the process will be the same.
open the updated version and click on the messenger icon, where your old messaging icon used to appear.
Select whom you want to text. After the selection, Swipe right on the text you want to reply to until a reply button appears, and then let it go. If you want to reply to a conversation of your own, repeat the process with your sent text but for your message swipe left.
You can also find the reply option for a specific message by holding the text for a few seconds. After holding you will see three options appearing at bottom of your screen. Just click on reply.
Once you are done writing a reply just click on Send and your message will be sent and the other person can see to which of his/her text you have replied.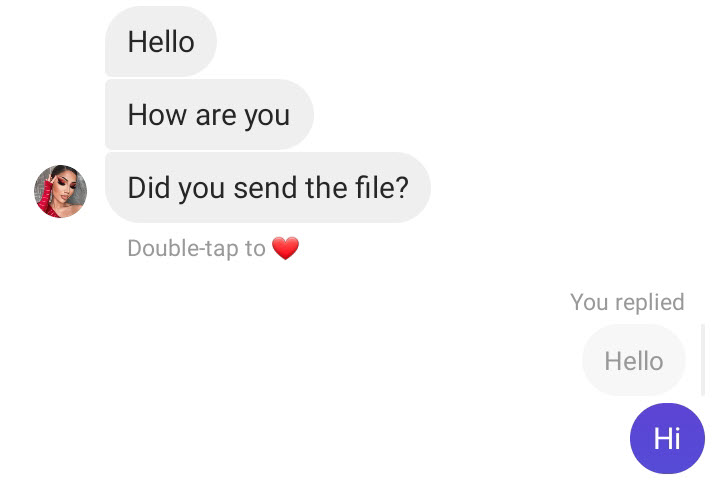 HOW TO POST ON INSTAGRAM FROM A PC OR LAPTOP?
How to Reply to a specific Message on Instagram[2 way]
The second process is how you can reply to a specific message on PC. The process is the same with Windows PC and MacBook.
O[en your updated Instagram version on your PC. and click on the messenger icon.
Select a conversion and open that. After opening move your mouse on the text you want to reply to and you will see the option of reply.
Click on that, write your reply and click on send. Your message will be delivered as a specific reply.
Also searched for: IPHONE TRICKS THAT IOS 16 AND 15 USERS SHOULD KNOW
Conclusion:
Instagram is a popular app used b many people but recently it got a new updated and created many problems for users. One of the new features of the updated Instagram is the specific reply, and today we discussed how you can reply to an Instagram message in 2 different ways. One of them was through Phone ad the second one was for PC users.