If you are searching on how to fix the loading speed of your internet browser. So, clearing the cache and cookies is one easy way to speed up your browsing. Cache and cookies sometimes might decrease your speed of browsing. When you remove cache and cookies, all the history and recent search will be deleted. Do not worry here I will show you how to clear cache and cookies in a different browser and on different devices.
How to Clear Cache and Cookies in Windows and macOS?
1. Clear cache and cookies on Windows?

How to Clear Cache and Cookies in chrome?

To clear or remove the cache and cookies of Google Chrome, you need to find the Setting menu. Different ways to clear browsing data.
Setting> More tools> Clear browsing data
Straight press Ctrl+Shift+Del
On the clear browsing data page, you can see the basic and advanced options, in basic you have a Time range. Here you can select anytime you want to delete. If you want to clear all the time you browse, select all time. Then you have three more options to tick.
Browsing history Clears history and auto completions in the address bar.
Cookies and other site data Signs you out of most sites.
Cached images and files Clear all cached images and files.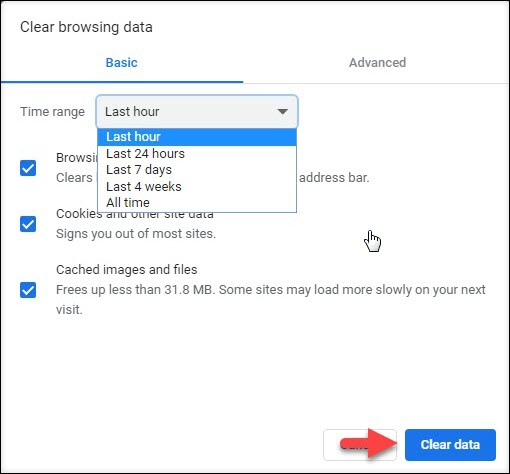 How to clear cache & cookies in internet explorer?
As you that the cache and cookies are used to speed up your loading browser, but sometimes it doesn't work perfectly. When websites are updated and developed as files saved in the cache may conflict with what is coded into the website. Follow the steps to clear cache and cookies from internet explorer.
One internet explorer, go to setting> internet explorer
in the general option, you see browsing history. You can delete temporary files, history, cookies, saved passwords, and many more.
Here is the last section to clear all the cache and cookies files from your internet explorer. Select every part you want to be deleted and click on delete.
How to clean cache and cookies in Firefox?

Now it is time to learn how to clear cache and cookies in Firefox. Open your browser click on right cornet on three lines>library
Here you can see four option, click on clear recent history.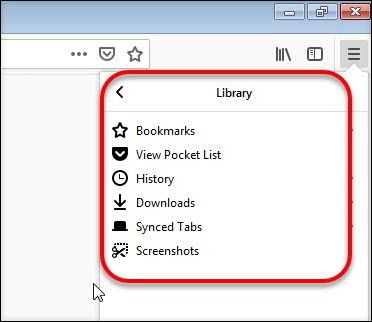 On the library part, you can see these all options, select history and delete the cookies.
Here you manage to delete which extra files, select the time range to clear, you can see that I have managed for today. In the history and data part, you can select different options to clear the cache and cookies.
2. How to clear cache and cookies in MAC OS?

You can remove all cache and cookies on safari. Removing cache and cookies includes all browsing sites you have browsed in the previous time. To clear cache and cookies on safari go to Develop> empty caches. To clear history on the safari app go to History> Clear history.
3. How to clear cache and cookies from android phone?

It is the same as Google Chrome on Windows instruction. Open Google chrome> click on right corner> history.
Here you can see the history section, and you can see today's research history. Click on Clear browsing data go on the next page.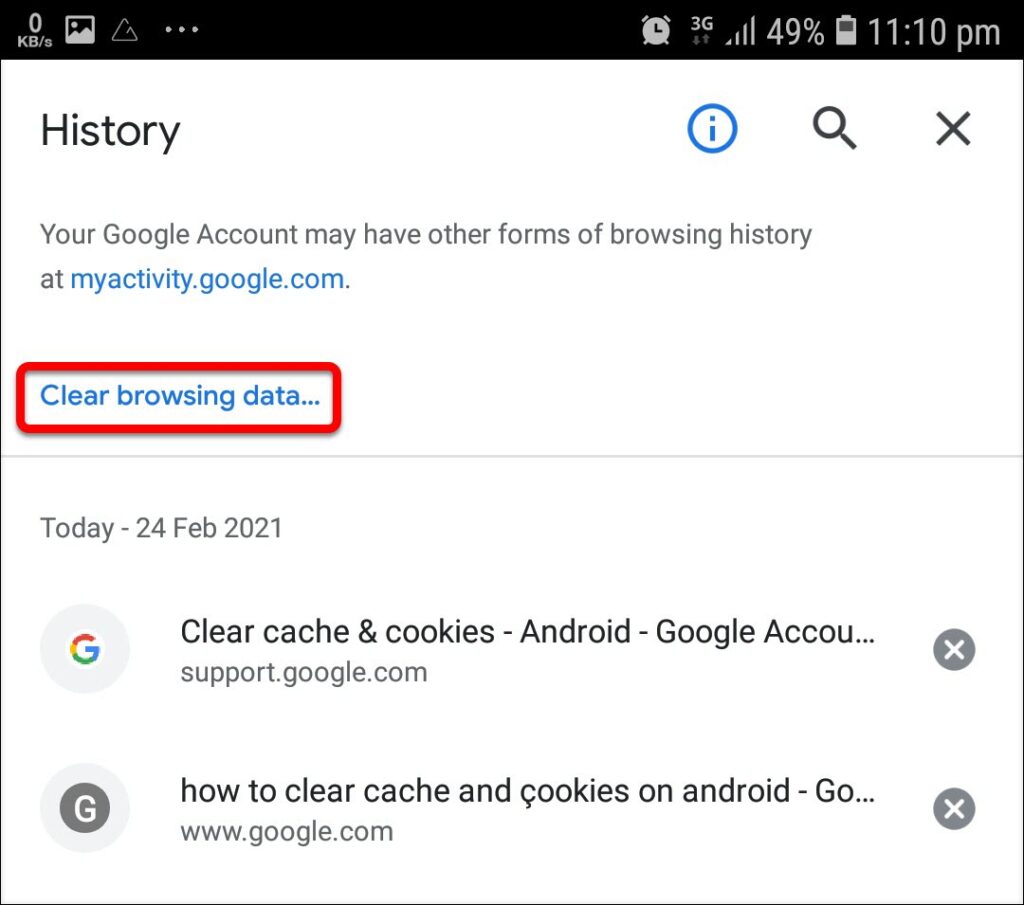 On the Clear browsing data page, you have two option, basic and advanced. In basic at seeing the time range, select one of them you want, here you can clear the browsing history, cookies and site data and cached images and files. In the advanced option, you have a further option which is saved passwords, auto-fill form data and site settings. Tick the options and click on clear data.
4. How to clear cache and cookies from Safari on iPhone & iPad?
To clear your cache and cookies, go to Setting> Safari> Press Clear history and website data.
Cookies are a piece of data that a site puts on your device, to delete or block cookies go to setting> Safari> block all cookies.
Note: if you block cookies, some websites may not work. For instance, some features on-site might not work, you may receive a message on a webpage that cookies are required to turn on, and many more.
Conclusion:

Clearing cache and cookies help you to browse and search faster. Clearing cache and cookies free your storage. Clear your internet browser every week or month to speed up your browser. When you are using from a public internet club, it is recommended to clear all your recent history that other person doesn't recognize your research. Mostly when you are login to your accounts, after log out from your account, clear cache & cookies. You should use a secure browser to be protected from a hacker.
Also Read: