Today's article is about how to connect TOZO Earbuds with all your device easily. Earbuds and AirPods have been on trend since August 2018 but nowadays it is not just a trend but a necessity of the modern lifestyle. Workouts, audiobooks, privacy listening, and working are much more comfortable and easy with earbuds and AirPods since they are wireless and Bluetooth available.
Now that these are vital for us, many can't afford AirPods and instead use Earbuds which does the same work but with more affordable prices. TOZO is also one Earbud brand that provides earbuds in a more affordable price range for customers and with similar facilities. In today's article, we are going to cover what is TOZO, How to connect TOZO Earbuds with all your device including PC, Android, and iOS.
TOZO Earbuds
Tozo is an earbud brand that provides wireless earbuds with really affordable prices and high sound and quality. Tozo earbuds are usually between 50$ to 100$ and their latest update on earbuds is TOZO A1 wireless.
Although all TOZO earbuds are wireless, water-resistance, and have long battery life, A1 is more updated and advanced than others with the best charger, better quality of material, and appearance. Apple and Samsung AirPods are worth mentioning but due to functional problems and the high price tags, many people can't afford them.
Related: HOW TO DISABLE AD TRACKING ON IPHONE AND IOS BROWSER?
How to connect TOZO Earbuds with all your device easily,
This easy process will start by following from How to connect TOZO earbuds with Andriod phone, ios, Windows, and at last Mac, Macbook, and iMac. TO have a greater explanation you can scroll down and have comprehensive information.
IMPORTANT PROBLEMS OF WINDOWS 11 AND HOW TO SOLVE THEM
How to connect TOZO earbuds with Andriod phone?
You can use Tozo earbuds with Android, Oppo, Realme phones too. For an android phone, you have to follow the steps below. Remember, if your earbuds are connected to any other device the following steps won't work. So just for a precaution turn your earbud off and turn it on again.
Firstly, open your phone's settings. You can open android settings from 2 different places. 1, notification bar. 2, from the app menu.
After the settings have opened, click on Connections turn Bluetooth on. You can simply turn on Bluetooth by tapping on it from your notification bar.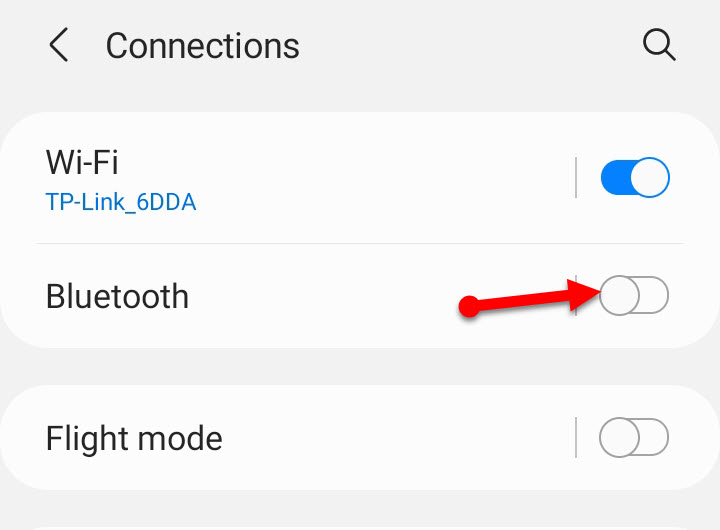 Find your TOZO earbud and click on that. Justin case you couldn't find it you always have the option of scan which will scan and find devices closest to you.
After clicking and finding your device, you will be asked if you want to pair it with your device. Simply click on Pair and you will get connected with that.
Once you click pair your phone has been connected to TOZO earbuds and now anything you want, you can listen with it.
Tip: if you ever want to remove your device from the earbud, you can just turn off your Bluetooth or turn off your earbuds. But if you don't want to do that, go back to your Bluetooth page and click on your device's name. Scroll down to the bottom of the page and you will see an option by the name of Unpair. if you wanted to disconnect simply click on Unpair.
Also, reached for HOW TO CONVERT PICTURE TO TEXT IN IOS 16?
How to connect TOZO earbuds with iOS phone?
To connect TOZO earbuds with an iOS phone follow the guide below. And if your device is connected to any other device, reset or disconnect that from there.
Open your settings. You can turn Bluetooth from the notification center or go to the app menu and click on settings. If you tap on Bluetooth from the notification center you don't need to follow the second step because by just a click your Bluetooth has enabled.
Click on Bluetooth from the setting page, and then turn it on. ANd then select your Earbuds name after turning Bluetooth on.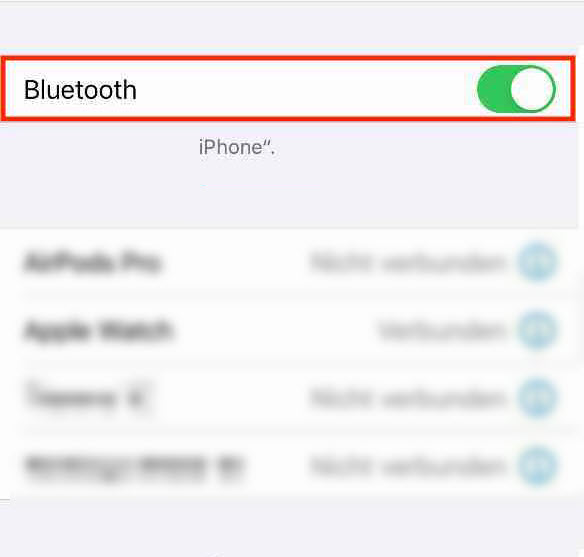 After you select a device, you will get a notification like this and click Ok to allow it.
Whenever you want to disconnect or connect your earbuds to another device, go to Bluetooth and tap on it. And you will have the option Disconnect or Forget. You can click on any of them according to your desire.
Connect TOZO earbuds with a Windows PC or laptop
You can connect your TOZO earbuds with a windows PC or laptop too and it doesn't matter which Windows version are you using. A reminder that if your earbud is connected to any other device, make sure to disconnect it from that.
From the keyboard of your laptop or PC, press "Windows key + I" So that your settings should open.
After the click, you will reach the Settings window, click "Bluetooth & devices" on the right side, and turn it on by clicking on the Bluetooth toggle.
Turn on Bluetooth, and you will have to put your TOZO earbuds to the pairing mode. To enable pairing mode put the earbud in its case and press and hold the button on Tozo earbuds until it flashes. Once it flashed go back to your PC.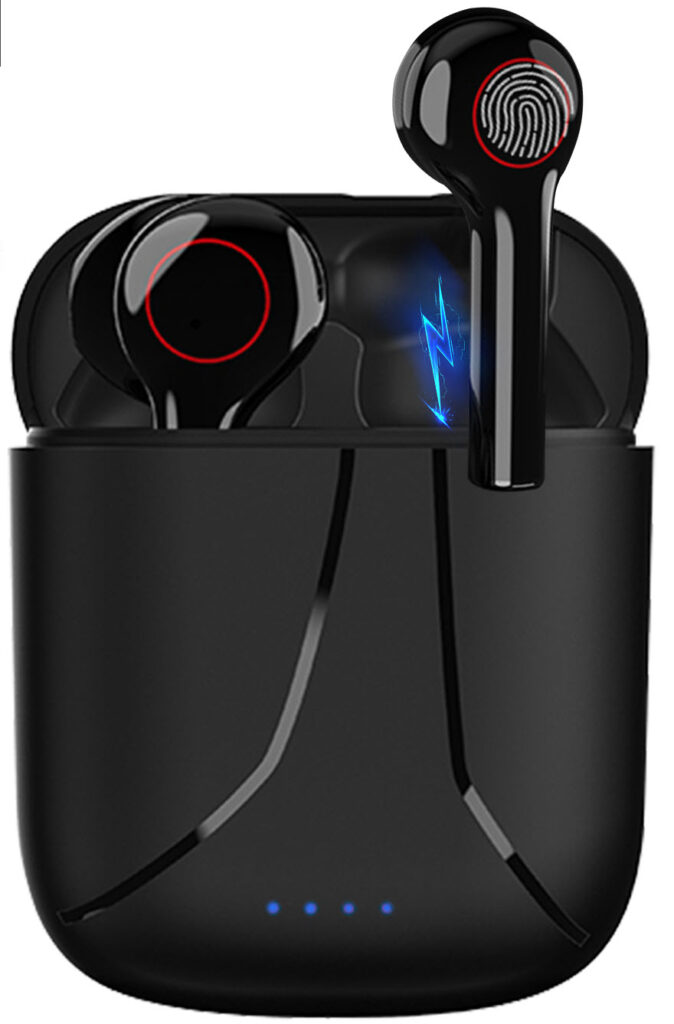 From your Windows Bluetooth page, click on the "Add device", and click on "Bluetooth" from the three listed options.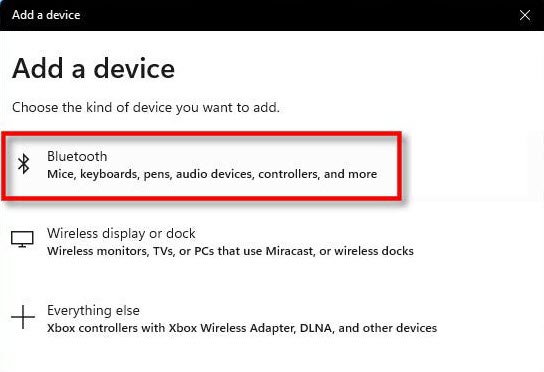 On this page, you will see a number of devices available for Bluetooth. Find your earbud and click on that.
Related: HOW TO CONNECT GALAXY BUDS TO YOUR MACBOOK AND MAC EASILY
How to conect TOZO earbuds with MacBook and Mac (MacBook Pro, MacBook Air & iMac)
TOZO earbuds can be connected to MacBook and Mac too. To do that follow the steps below.
Go to system preferences.
Turn Bluetooth On from there and then put your Earbuds on pairing mood. To pair your earbuds, open your TOZO earbuds case and hold its button.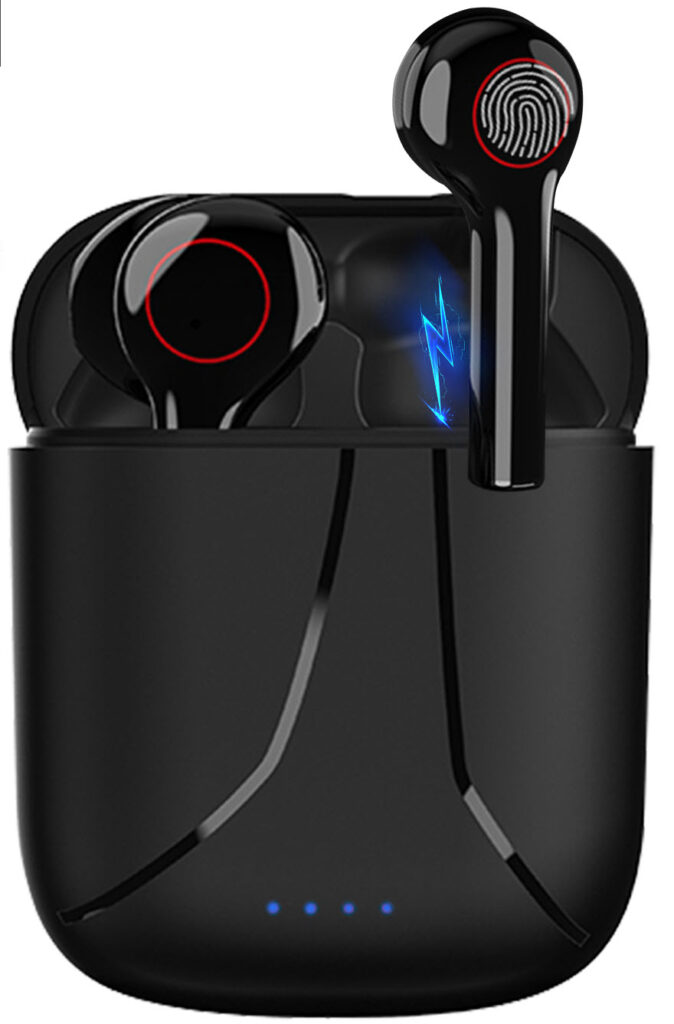 You will find TOZO earbuds on your nearby devices tap on earbuds and click on connect to get connected.
Now your earbuds have been connected to your Mac or MacBook. And cheerfully use it.
In conclusion, TOZO earbuds are one of the highly rated and highly recommended wireless earbuds suggested by many Youtubes and Websites.
You can easily connect TOZO Earbuds to all your available devices from ios, android, Mac, or Windows PC. Hope you liked today's content and learned some useful tips and tricks from it. If you have any questions or suggestions, you can mention them in the comment section below and we will reach out to you soon