Since you have come here, you probably don't know How to Download and install Netflix on Windows 11 PC. You have certainly come to the right spot. Watching your favorite show or movie on a full PC or laptop screen is even more pleasurable than watching it on your mobile screen. And using your Netflix on your phone is great but let me tell you that using it on windows is even greater. You will learn here How to Download and install Netflix on Windows 11 PC with a quick guide.
Netflix can be downloaded on WIndows, laptops, iPhones, Samsung phones, iPad, or even smart TV. and you can open it any time even without downloading the app if you have your account and password from Netflix Website. You can open Netflix Website and enter your email to use, sign in, or login in if you had an old account.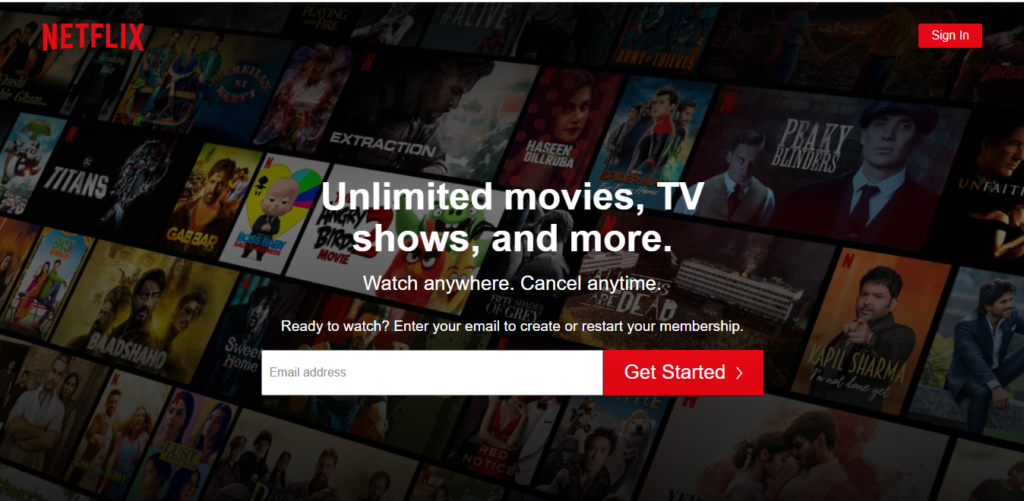 Related: HOW TO FIX SAMSUNG HANG PROBLEM IN 2022?
What is Netflix?
Before we jump into the process, do you know what is Netflix? Well, Nextflix is an online developed app that can also be used on Google browsers. It is a subscription-based streaming service and whoever subscribes will be able to watch, and download TV shows, movies or films. The main headquarter of Netflix is in Los Gatos and it was activated in 1999, it first started streaming in 2007 in America and since then it has been working. Netflix has 209.18 million subscribers worldwide. and day to day this number is increasing.
Just a reminder that Netflix is not a free application, as it is mentioned before, /it is a subscription-based streaming service where you have to pay for subscribing. When you sign in, you have many options for the weekly, monthly, or yearly subscription options and fees. When you subscribe the first month is usually a free trial and afterward, you have to pay.
Related: HOW TO QUICKLY FIND THE HP LAPTOP SERIAL NUMBER ON WINDOWS 11 IN 4 EASY WAYS
How to Download and install Netflix on Windows 11 PC
Now back to tile, the process of installing and downloading Netflix on Windows 11. Firstly we will download Netflix and later on we will install it.
For the first step, go to your search bar and open the Microsoft store from there.
Once the store opens, search for Netflix and click on the first option.
Once your Netflix page opens, click on Get to start downloading.
On this page, you will be asked to sign in and it depends on you if you want to sign in or click on no thanks if don't want. If you click on sign in, you have to enter your email address and password. For this process, I will be selecting No thanks.
After that click on Install. And it will start downloading, you have to wait for a few minutes.
Once the downloading and installing process is done, a page of lunch will appear. Click on Lunch.
Once you have clicked on Lunch, your Netflix has been launched and the process of downloading and installing has been done. Now you can use and open your Netflix on your Windows 11. You can use, subscribe and create an account for yourself in your Windows 11.
Conclusion:
Today's content was about how to download and install Netflix on Windows 11 PC or Laptop. Netflix is an online app and also an online website allowing users to watch videos and shows without ads and stoppings. The process of downloading starts from the Microsoft Store and end up on your Netflix app downloaded and installed on your PC or Laptop.
If you have any questions, suggestions, or requests, you can mention them in the comment section below and we will reach out to you soon with positive articles.